Top or Bottom Radiator Hose Filter That Stops Radiator Blockages
HOT ROD & CUSTOM CARS PROTECT ALLOY RADIATORS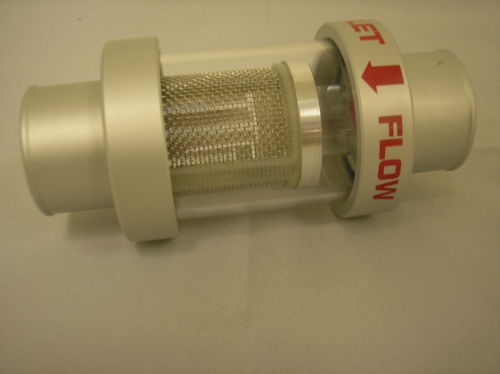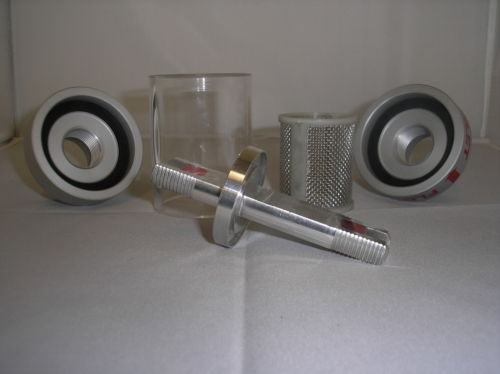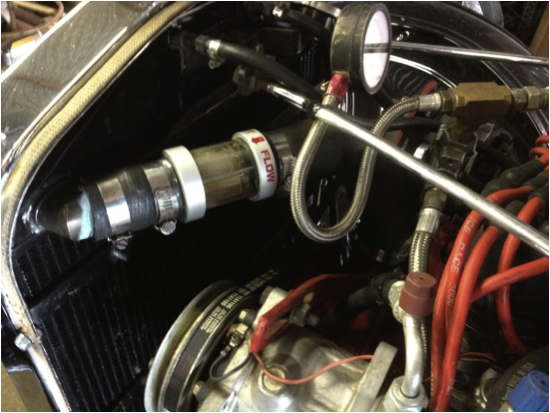 Let "View-All" protect Your Cooling System!

Cleans Thoroughly and instantly
Takes less than 10 minutes to install
Stops your radiator from blocking up when a new motor is fitted
Allows you to see the condition of your coolant
Full range of replacement parts available
RADIATOR HOSE FILTER,THAT WILL FIT TOP OR BOTTOM HOSES AND WILL FILTER OUT ALL PARTIALS,THAT CAN BLOCK YOUR NEW RADIATOR. THE BODY IS CLEAR PYREX GLASS, SO YOU CAN ALSO SEE CONDITION OF YOUR COOLANT

TOP AND BOTTOM ALUMINUM DIE CAST WITH CNC MACHINED

INSIDE HOLDER IS ALUMINUM DIE CAST

INSIDE FILTER MESH IS 304 STAINLESS STEEL

BODY LENGTH IS 75mm

DIAMETER IS 55mm AND

OVERALL LENGTH IS 125mm

AVAILABLE IN 32 OR 38 OR 44mm, IN SILVER AND BLACK COLOR.

NOW AVAILABLE IN CHROME! (32mm or 38mm only)

WHEN YOU ORDER PLEASE SELECT THE COLOR AND SIZE REQUIRED!

OTHER SPECIAL SPECIFICATIONS AVAILABLE (sizes other than 32-44mm)... PLEASE INQUIRE.
A Must For All Good Workshops and Hot Rodders!